ONLINE Occasional Mondays and Thursdays & the 1st Saturday of the month
Celebrating the Creative Spirit
Exploring the Imagination
Liz Lescault
and
Mike Perz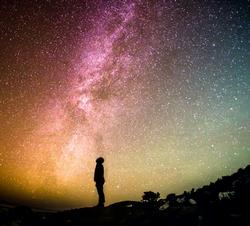 Monday July 13, 7-8:30 pm EST Please be on time but know that you can leave whenever you wish.
Come and spark your imagination and play in community. We will tell our stories, move, dance, sing and witness others. We are all of us artists, at core. We are creative beings that play with our world, change it and rearrange it. That is what it means to be human. Together we will find ways to explore new possibilities, expand our creative potential and live artfully.
All are welcome whatever your level of experience. No-one is turned away for lack of funds.