Finding our voice with a doll, or puppet, or sock or your hand. See description.
Open Gathering
Saturday May 22nd 10AM to Noon EST. All are Welcome
Douglass Farnum
and
Mike Perz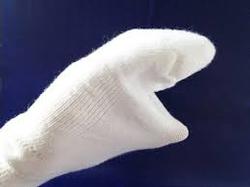 ONLINE
Every 4th Saturday 10am to noon EST
Cost:

$10 https://www.paypal.me/InterPlayDC (or make check payable to InterPlay DC and mail to Peter Kent, 6827 4th St NW #219, Washington DC 20012)
Registration/Information:

mike.perz@gmail.com

Leaders

Douglass Farnum

Since retiring Doug works hard at doing nothing and expects to master it just after his expiration date. Doug, who is play deprived, finds that interplay feeds his inner growth and complements his meditation and Non Violent Communication (NVC) practices. He is currently in the interplay leader certification program.

Mike Perz

Mike is a certified InterPlay leader and leads regularly for the InterPlay DC Open Gatherings. Currently he is leading InterPlay on Zoom. He also performs on an improv comedy team at Dojo Comedy. He has been incorporating/adapting improv comedy exercises into InterPlay forms and hopes to bring some of the InterPlay tools and forms to improv comedy. His other passions include swing and blues dancing, and bicycling.