The Secrets of InterPlay for Helping Professionals
Sharie Bowman
,
Stephen Condit
,
Lori VanderBilt
, and
Krista Gemmell Harris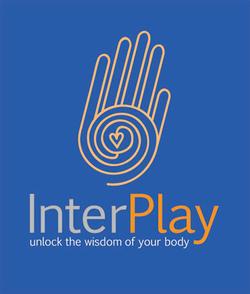 Seattle, WA
Friday, Sept. 16 9:30 am–Sun, Sept. 18 5:30 pm
Learn how you can use the tools and ideas of InterPlay to unlock the wisdom of your body. Get your body, mind, heart and spirit all on the same page. Learn more about yourself through connection and community. Create more ease and fun in your life and learn to support your clients to have more ease as well. This multiple-day event will give you direct experience in many aspects of the InterPlay system.
This program has been approved for 16 CEUs by the NASW Washington State Chapter. Licensed Social Workers, Marriage and Family Therapists and Mental Health Counselors are eligible. Provider number is #1975-402.
This weekend is also the first part of the InterPlay Life Practice Program for Helping Professionals which will begin in Seattle in september, led by Sharie, Krista, and Steve with Lori assisting. You may enroll in the Secrets weekend without committing to the entire program.
Schedule
Friday, Sept. 16 • 9:30 am – 4:30 pm
Saturday, Sept. 17 • 9:30 am – 4:30 pm
Sunday, Sept. 18 • 1:30 am – 5:30 pm
Cost:

$400 ($300 for repeaters)
Registration/Information:

Stephanie at info@interplay.org or call 510/465-2797

Venue
Queen Anne Christian Church
1316 3rd Ave W & W Lee St
Seattle, WA 98119
Neighborhood parking. Along 3rd Ave W there is a single door entrance with a stained glass window beside it. Come in that door and go up the stairs and through the double doors to the Fellowship Hall. Wear layers!