Come out of the woodwork to Reinvigorate North Bay InterPlay!
North Bay InterPlay on Hiatus
Email us if you are interested in re-forming a group!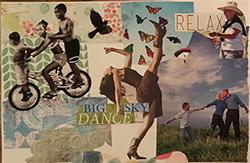 Santa Rosa, CA
Unknown
This group is no longer running, but there are rumblings of desire to meet and make playful meaning together. Please email Ash at asherah.weiss@gmail.com if you are interested in being part of the re-emergence of this group!
Cost:
Registration/Information:

Ash Weiss: 707-543-6651 // asherah.weiss@gmail.com